So all day, everyday my Google news feed just pours down with the latest headlines about online dating but as a huge fan of satire news I just couldn't resist my temptations to poke a little fun at pop-culture and online dating today. So how about a little online dating humor…
Funny Online Dating Tweets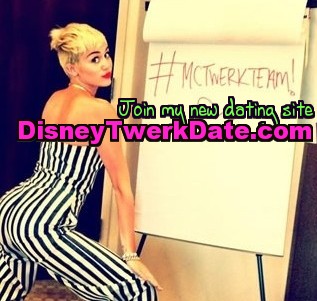 1. The one millionth profile that says I love poetry, cats, and Pretty Little Liars will uploaded to #Zoosk #pll #cats #nowonderyouarelonely
2. Men over 30 will continue to produce dating profiles that look like they live on CBS's Amazing Race but will still be overlooked by women chasing younger men.  #hailtothecougar #datingtrendsdontlie
3. Obamacare will  fail but in it's place the Administration will launch a free dating site where you can meet Starbucks and Walmart employees willing to take you into their HMO. #Obamacare #Starbucks
4. WhatsYourPrice dating site will start giving away free condoms with each new membership just so that Asian dude can get back into the daytime tv circuit. #fail #funnyonlinedatingpredictions
5. The 1,000,000 wannabe copy-cat of match.com will launch called MatchFriendLoveMakerCupid.com. It's everything for everybody but only has 5 members! (2 male models and 3 lesbians) …. 'Join today' said some Indian SEO specialist in Allahabad 🙂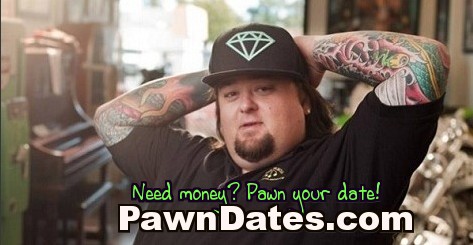 6. Chumlee will launch a new dating site where you can pawn your date, then come back and get her for a 200% interest. #Pawnstars #funnyonlinedatingpredictions
7. The new Bachelor, Juan Pablo Galavis will announce he's gay and instead of traveling the world with 20 models will be the new spokesperson for #Grindr #JuanPablo #TheBachelor
8. AnastasiaDate will announce a new feature called, "Marriage by phone" which costs $1k per min. but comes with a prenup. New Slogan, 'Young Russian chicks, hey did we mention Young Russian chicks'. #funnyonlinedatingpredictions
9. The Huffington Post will write an Online Dating Story with 2 words repeated 150 times, yet still manage to pull off 3 spelling errors. Included is a slideshow of lonely goat & a infographic on poverty. Ranks #1 on Google.
10. Media will stop using the phrase 'online dating' and 'iphone' in headlines for which stories have nothing to do with either. Google will thank them but decrease their cpc again on the same day.  #donoevil #whoseyourdaddy?
11. Everyone everywhere will suddenly realize that a Gluten Free Dating site is not news and that really it's a shitty idea in the first place. #gultenfree #wholegrain
12. Signaling the total collapse of our society and a certain rapture Miley Cyrus will launch her own dating site called DisneyTwerkDate.com #Miley #theendisnear
Feel free to share or create your own. We are using hashtag #funnyonlinedatingpredictions on Twitter and follow us @ThePersonalAds . (Or share ours)
OH…and please no hate mail. These are meant to be offensive. That's the whole point in satire folks! Also, remember to bookmark us as we always feature the latest online dating deals and free trials for dating sites!
Comments
comments